For Eugene Bernshtam, car shows are the playground of all types of car enthusiasts, from avid collectors to restorers, professionals in the car industry, and even the newbie hobbyist. Car shows also provide you with a good venue for meeting other car enthusiasts and networking with parts and service providers. He has built good relationships with other classic car collectors he's met at car shows over the years. If you're a new hobbyist, Eugene Bernshtam recommends that you visit car shows as they can hook you up with great deals for buying, selling, procuring parts, and restoration jobs. Below are his top three classic car shows around the world.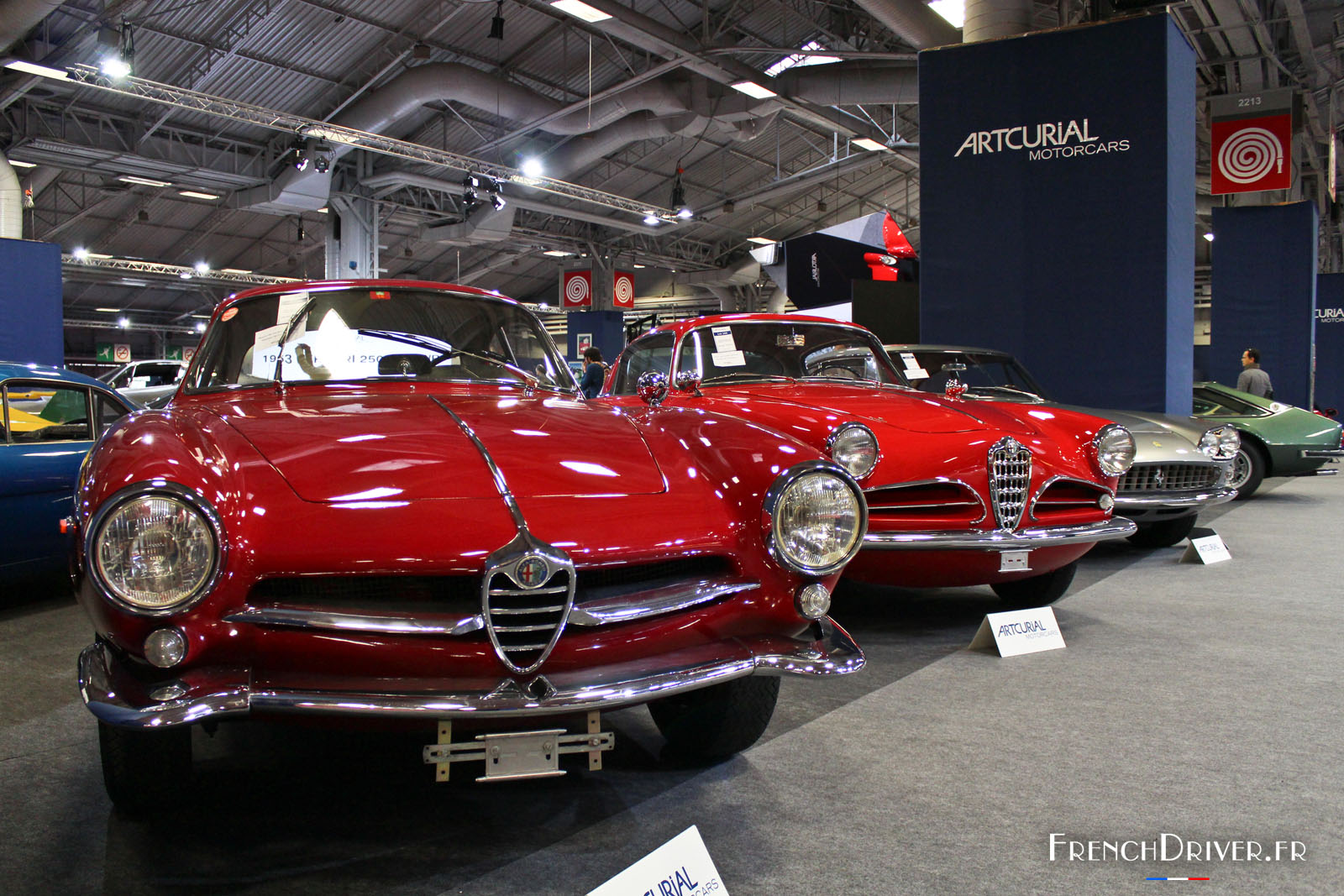 1. Rétromobile, Paris.
Rétromobile is a classic car auction and exhibition show held annually in Paris. This tops the list of Eugene Bernshtam because this is where you can find the best of the best in classic cars. Hundreds of cars are on display, from private collectors, clubs and organizations, and others from makers and auction houses. You will also get to meet bodywork restorers, classic car parts and tools vendors, and more.
2. AvD Oldtimer Grand Prix, Nürburgring, Germany
For vintage race car enthusiasts all over the world, the AvD Oldtime Grand Prix is the time to converge in Nürburgring, the motorsports complex of Nürburg, Germany. Hundreds of vintage race cars showing off their power on the tracks are a spectacle like no other. Some of the vintage classic cars that have been featured in the show include historic Grand Prix cars from the 60s to the "newer" F1 racers of the 1980s.
3. Concours d'Elegance, Pebble Beach, California
The car show literally means "competition of elegance," and it lives up to its name. Held each year in August, the show displays over a hundred of the world's most prized classic car collections, and the competition is that of beauty and elegance, not speed or power on a race track. 2017 winners include a 1955 Ferrari 375 Plus Pinin Farina Cabriolet Speciale, which received the Most Elegant Sports Car Award; a 1932 Packard 906 Twin Six Dietrich Convertible Victoria for the Most Elegant Convertible Award, and a 1937 Bugatti Type 57S Gangloff Coupé for the Most Elegant Closed Car Award.
There you have it; the top three car shows in the world for classic car collector Eugene Bernshtam.